North East Pipes LLP
North East Pipes stands for
innovation

and setting new trends in the piping industry.
Northeast Polypipes LLP embarks the promoter group's maiden venture into the polymer industry
With state-of-the-art infrastructure and lab equipment amenities coupled with ample space for future expansion and a congenial industrial environment, we are confident of carving a niche in the highly competitive pipe manufacturing industry in northeast India.
We love what we do
Our Mission
We strive to manufacture the finest quality of HDPE, MDPE and PPR with least wastage and at most economic cost possible. We intend to provide full value for the money to the end-users with constant endeavor to adopt, implement, upgradation of our manufacturing technology.
We commit ourselves to inculcate the best Management practices for a healthy and growth – oriented atmosphere for all our team members, associates and service providers and to strive for prompt services with the best of Pipe-products to our patrons and end-users.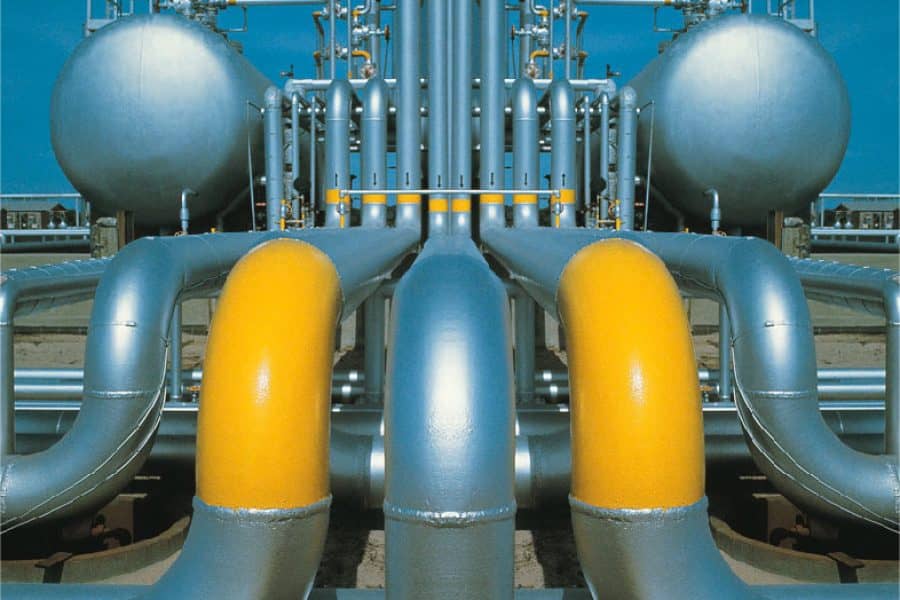 Upgradation of Our Technology
Our vision is to aim for becoming the most reliable, efficient and quality-conscious manufacturers of various Pipes amongst the peer units of North-East.
We believe that the true growth of an Industrial Unit is not complete unless all the team members, stakeholdersand the end-users are happy with
the superior quality of products and efficient services and a growth-oriented atmosphere for all concerned is achieved.
Our vision is to make this unit the finest one in it's segment, with the state-of art infrastructure and caring for the welfare and growth of all our people in a healthy work enviroment
RESEARCH & DEVELOPMENT
Creating
Value

By Embracing Innovation